SIMPLIFYING Compensation: Merit, Bonus, Salary Planning
Modern, easy to use Compensation Management solution to manage merit and bonus cycles in a fraction of the time with no errors. Speed and flexibility for HR - Live in Five days or less - highly configurable, a customized user experience. Visibility throughout the cycle for Senior Leadership. Managers love the intuitive interface, no training required. Secure cloud-based application, available anywhere on any device. SimplyMerit supports both salary and hourly employees simultaneously, is multi-currency, handles the currency conversions, applies the automatic prorations as configured by you, manages the approval workflow, and even generates and distributes your multilingual adjustment letters - enabling global reach.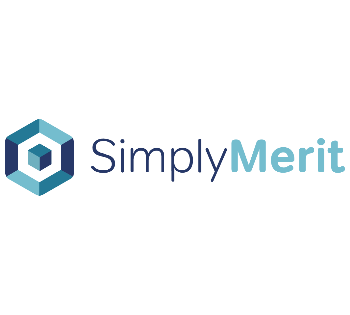 I understand that the services are provided by an independent third party and not provided by ADP, LLC, that the service provider has no affiliation with ADP, LLC and that I am entering into a relationship directly with such third party to receive services.