Integration Details
When you create an ActionTrac account one of the first steps is to populate ActionTrac with the employees you want in the ActionTrac System. This is a simple process to do with the ActionTrac ADP Data Connector. From the Team List within ActionTrac you will see button that says "Connect to ADP." Clicking on this button will lead you through the steps to download the appropriate employees into your ActionTrac application.
ADP Applications Integrated
Integration Type
1. Read data from ADP
2. Single Sign-On
3. Buy Now

Application Type
Data Connector & End User
Data Sync Frequency
Data Fields
1. First name
2. Last name
3. Email
4. Department
5. Location

Reward Management
Generate and track monetary awards such as gift cards. Automatically alert departments involved in the reward fulfillment process.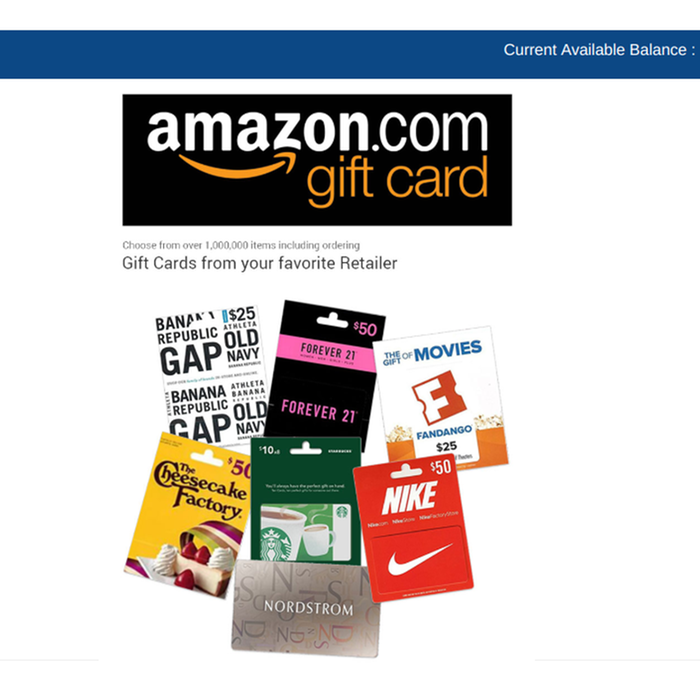 Gift card integration
Convenient and fast to use and track.
Employee Surveys
Send customized surveys to your employees. Create pulse surveys or full-featured surveys with multiple question types.